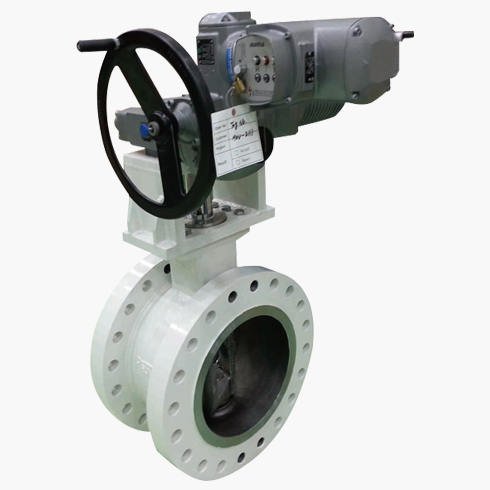 ECCENTRIC TYPE SEGMENTAL BALL VALVES
The PROVAL segmental ball is an eccentric plug, high performance rotary control valve. Designed for use in a wide variety of applications ranging from low pressure, high "Cv" to slurry and pulp services, to oil and gas services. The PROVAL segmental ball can handle shut-off pressure drop up to 50bar. Operating temperatures can from -50°C to 450 °C.
The PROVAL segmental ball control valves consist of a straight valve body with less flow resistance and separable plug with flow guide that rotates eccentric.